Imagine. Design. Create.
For as long as I can remember, I've been on a personal quest to perfect every stage of the creative cycle.
Imagination is not given, nor is it acquired. Imagination is experienced. Mine draws its origins from my childhood in Beirut, and it developed further throughout my adventures abroad.
Trained back home as an interior architect, I worked in this environment to realise that I was actually and truly attracted to the shape, texture and above all, function of the Object. I therefore decided to specialise in furniture and industrial design by enrolling in, and obtaining, a Masters degree at the Domus Academy in Milan, Italy.
I had finally found a discipline that quenched my thirst for creation, and more crucially, for production. I also realized that wood, this noble and generous material, was my favourite canvas. It is only through carving wood and witnessing as objects take shape within my own hands that I felt complete as a designer.
Every object I bring to life tells a story, be it through its design, purpose or its simple interaction with light. Nothing about my creations is random. I infuse my work with lyricism and my definition of humour, making them bold and useful story books one can read in any direction through organic, clean and mostly gentle lines and curves.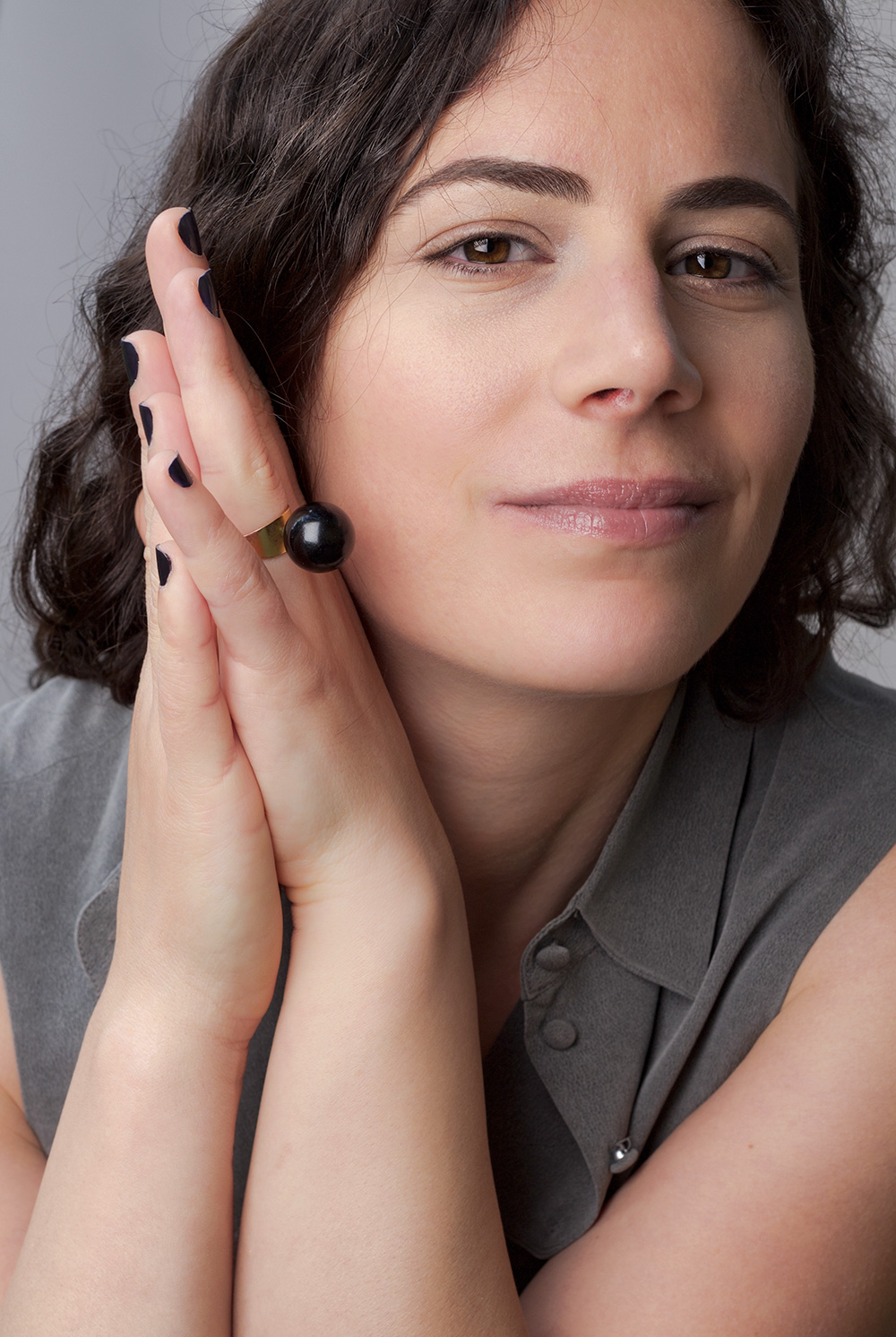 © 2021 nadine hajjar studio